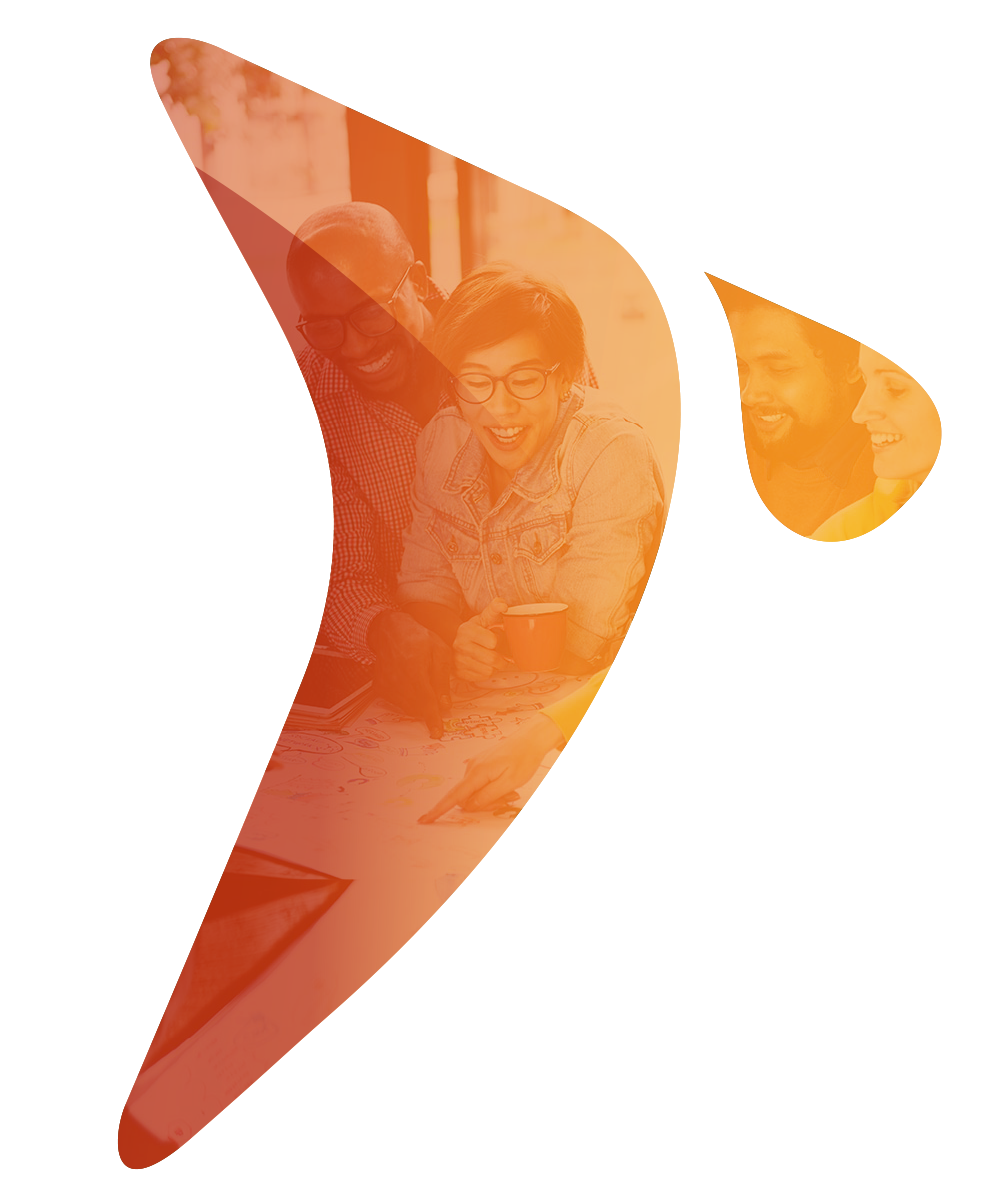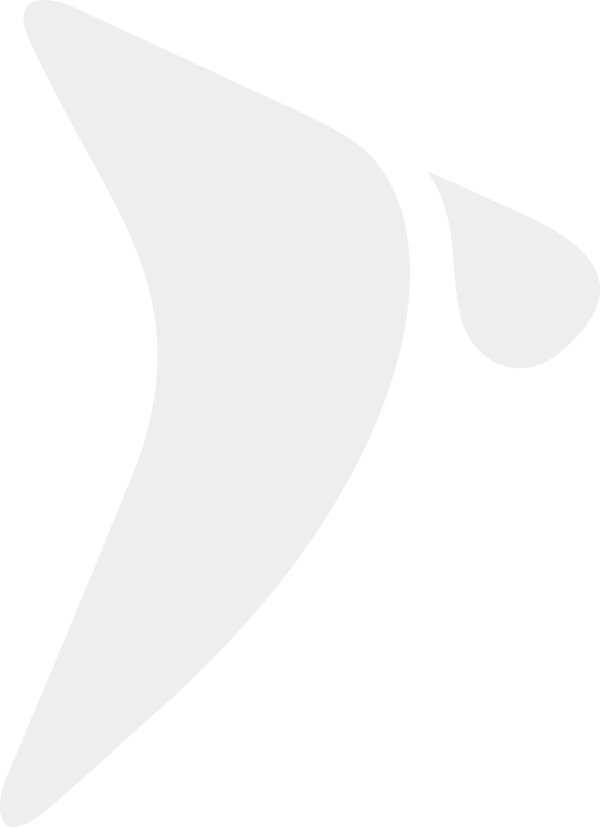 Become a Partner
Learn More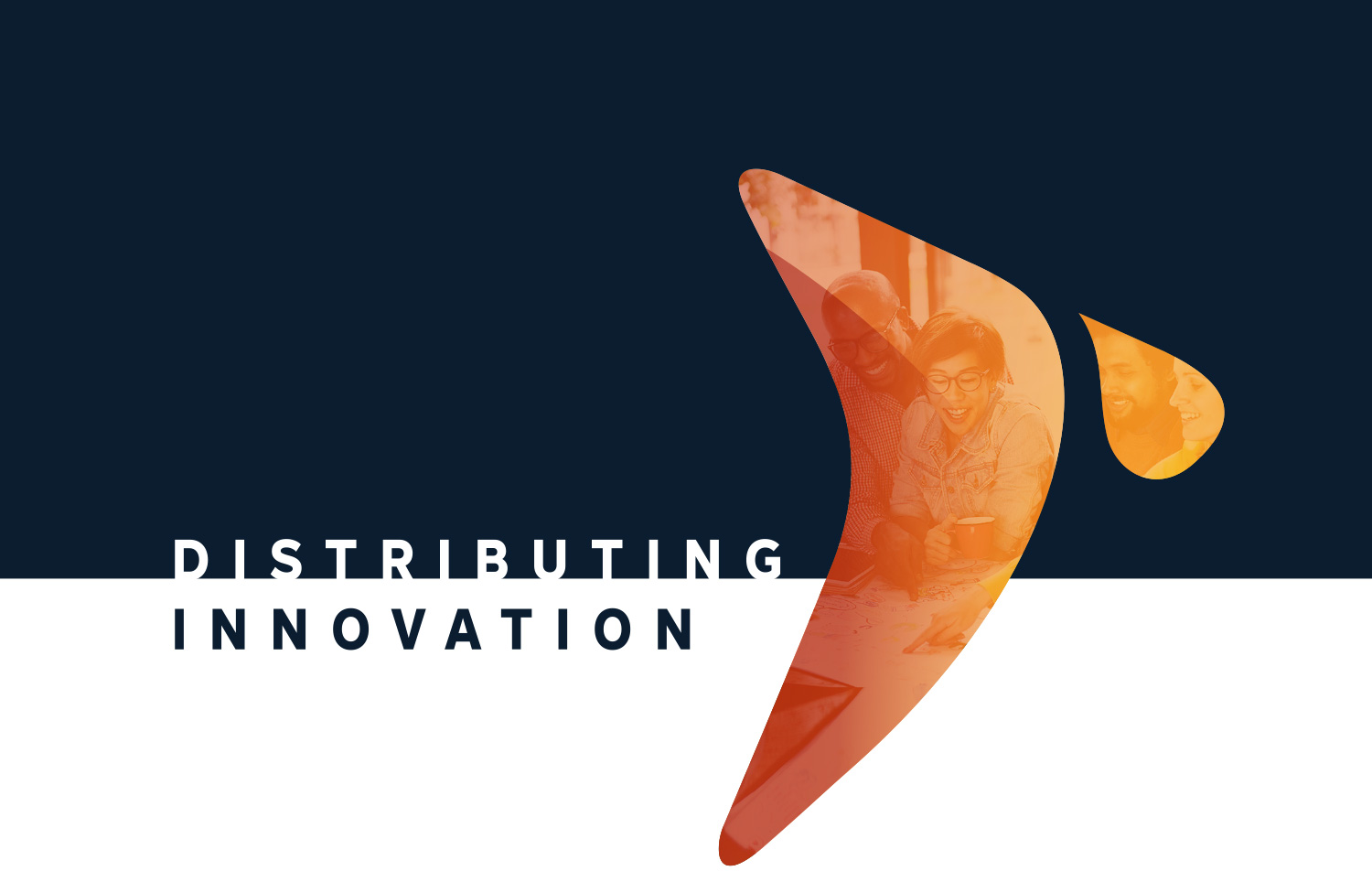 REVOLUTIONISING THE WAY BUSINESSES OPERATE
Impetus distributes innovative technology solutions.
Our experienced team of partners take charge of the sales, implementation and maintenance of applications that will enable you to work in a more technologically advanced, paperless environment.
Our trusted vendors ensure that applications are always user-friendly, customisable, and updatable.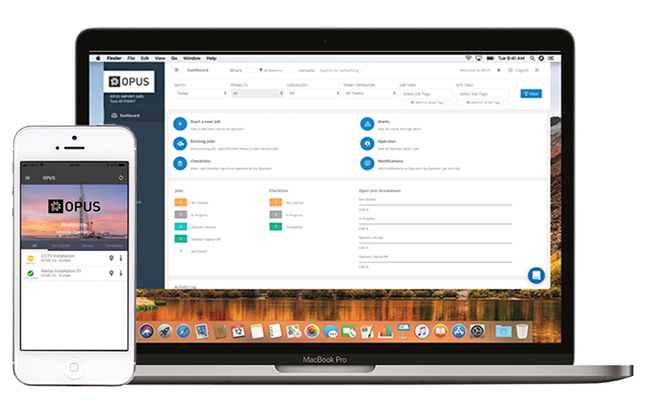 Make better business decisions through efficient data collection and powerful analytics
OPUS offers innovative new solutions developed specifically for South African businesses looking to streamline processes.
The OPUS mobile data collection tool allows teams in the field to seamlessly feedback work-related digital checklist data to an online dashboard for meaningful reporting and analytics.
The OPUS system works offline, stores the GPS coordinates and is capable of capturing rich media content such as photos.  From simple daily question-based checklists to intricate monthly audits, it can be customised to suit any business with a mobile workforce. The simple and easy to use app interface makes pen-and-paper data collection a thing of the past.
OPUS has also developed a new platform to assist schools, restaurants and the tourism industry with managing and tracing the COVID-19 virusin the workplace.
The Paperless way to PLAN – MANAGE – SCHEDULE – COLLECT data in the workplace
WE WORK WITH RESELLERS AND CHANNEL PARTNERS WORLDWIDE
If you provide value-added services to businesses and are interested in becoming an Impetus partner, please fill out the form below and our team will follow up with you.